Six Surprising Facts About Retirement Confidence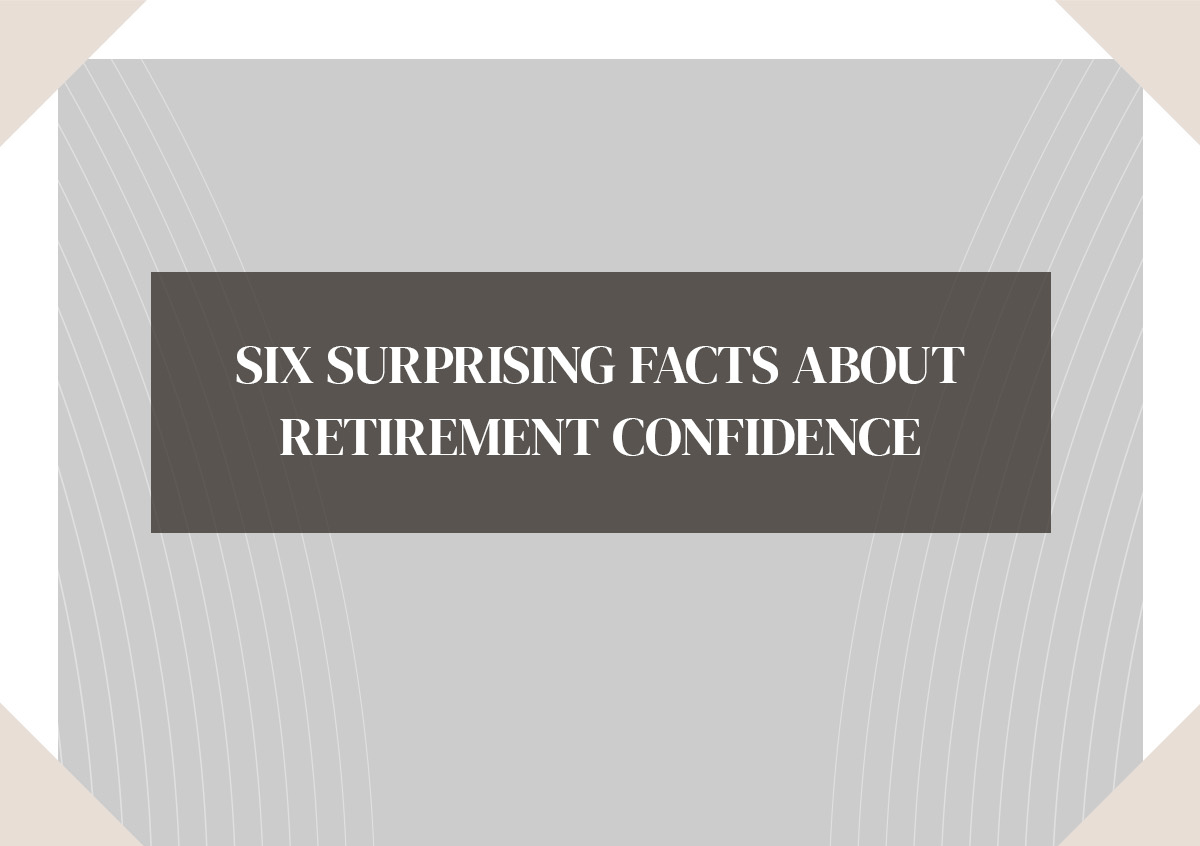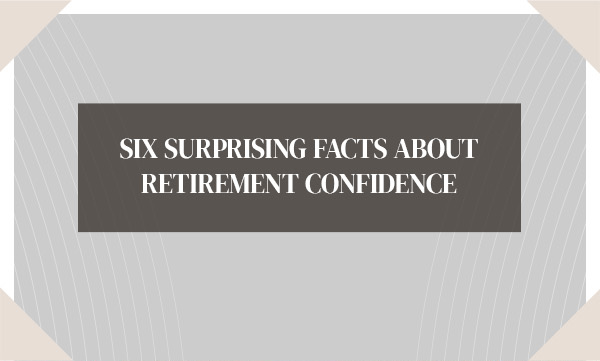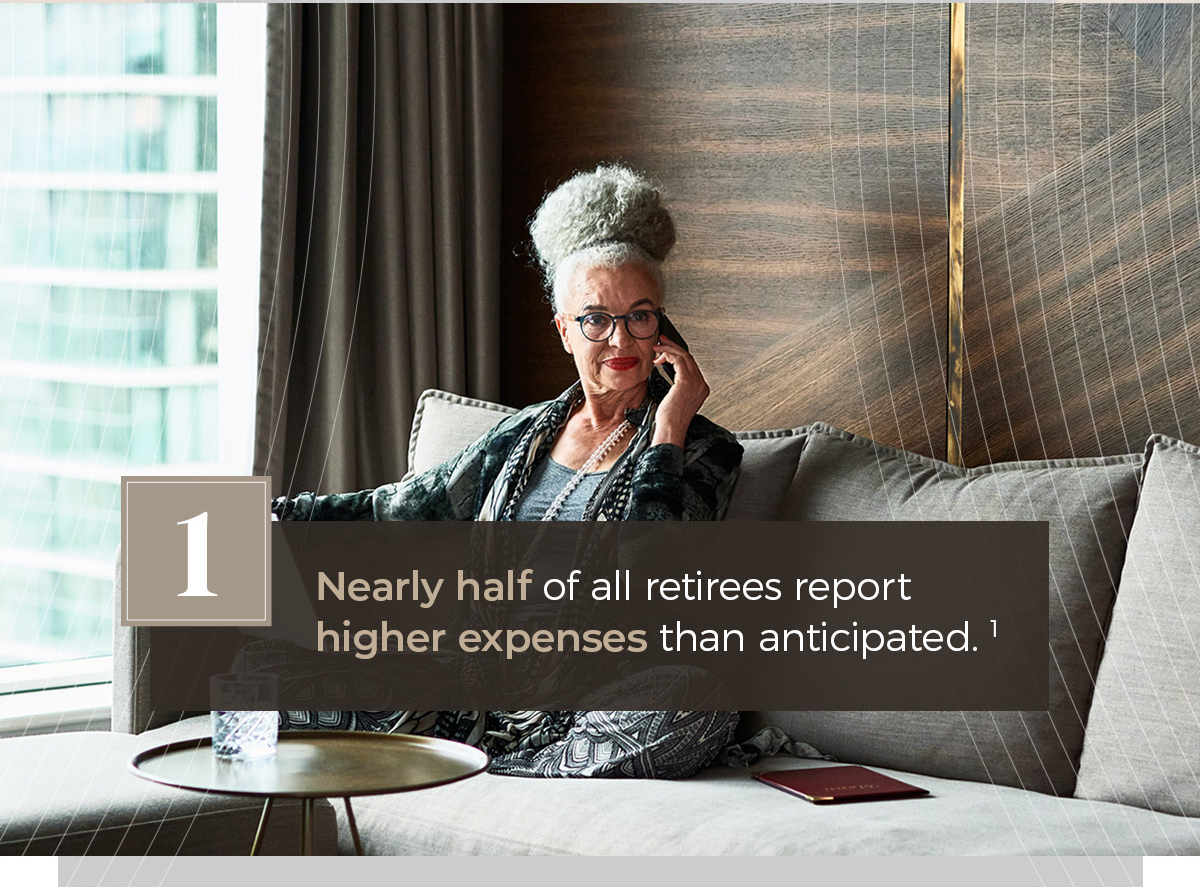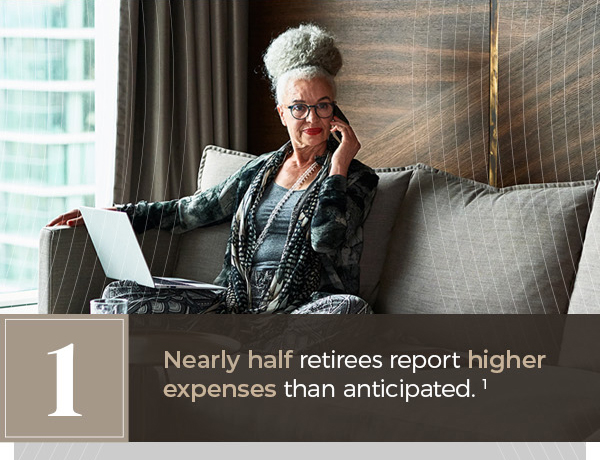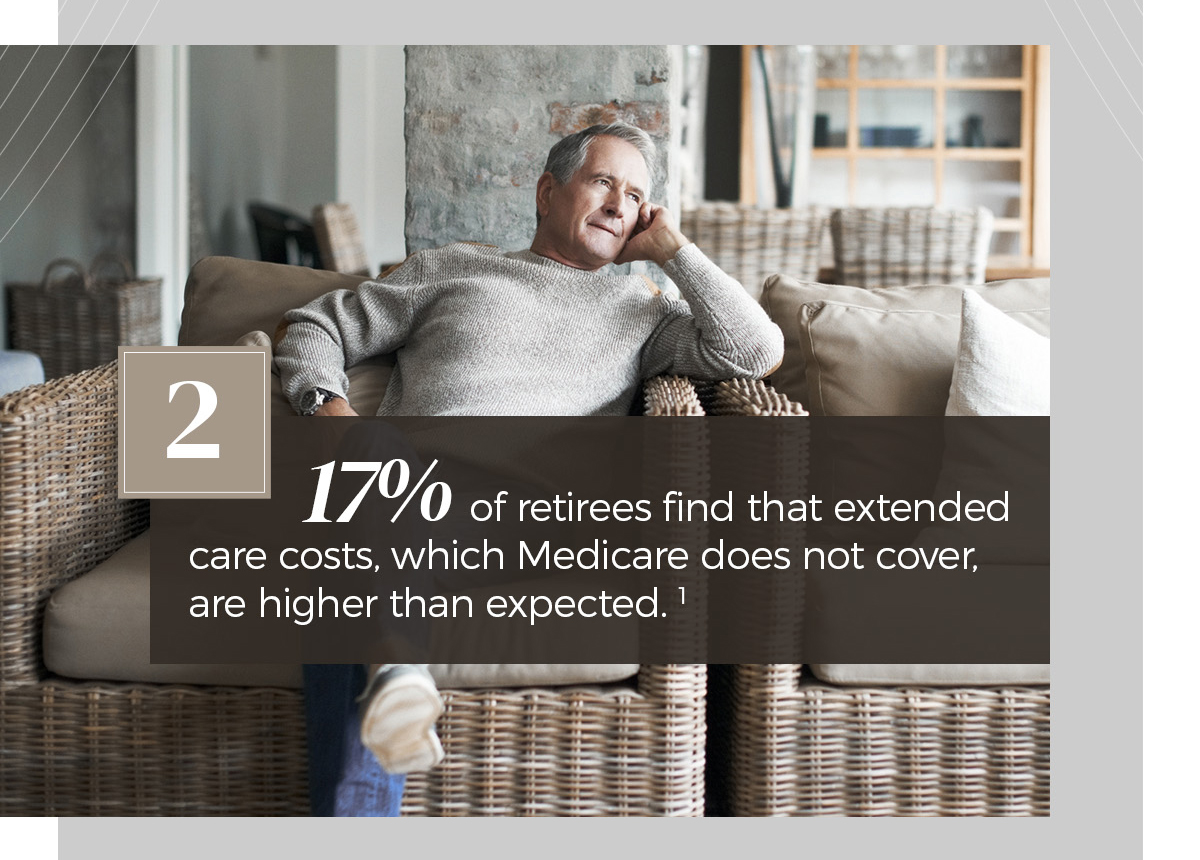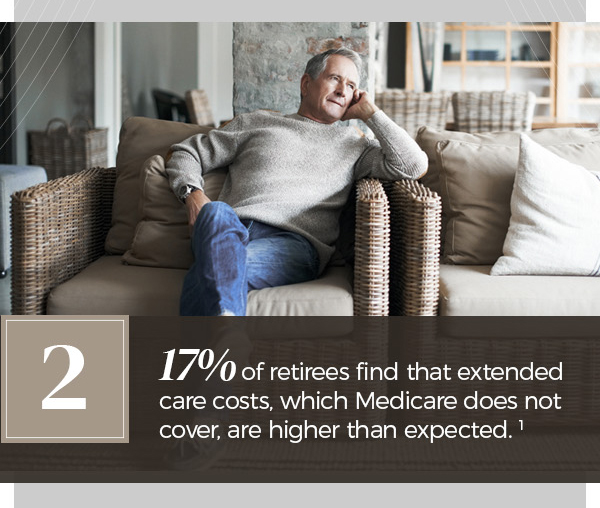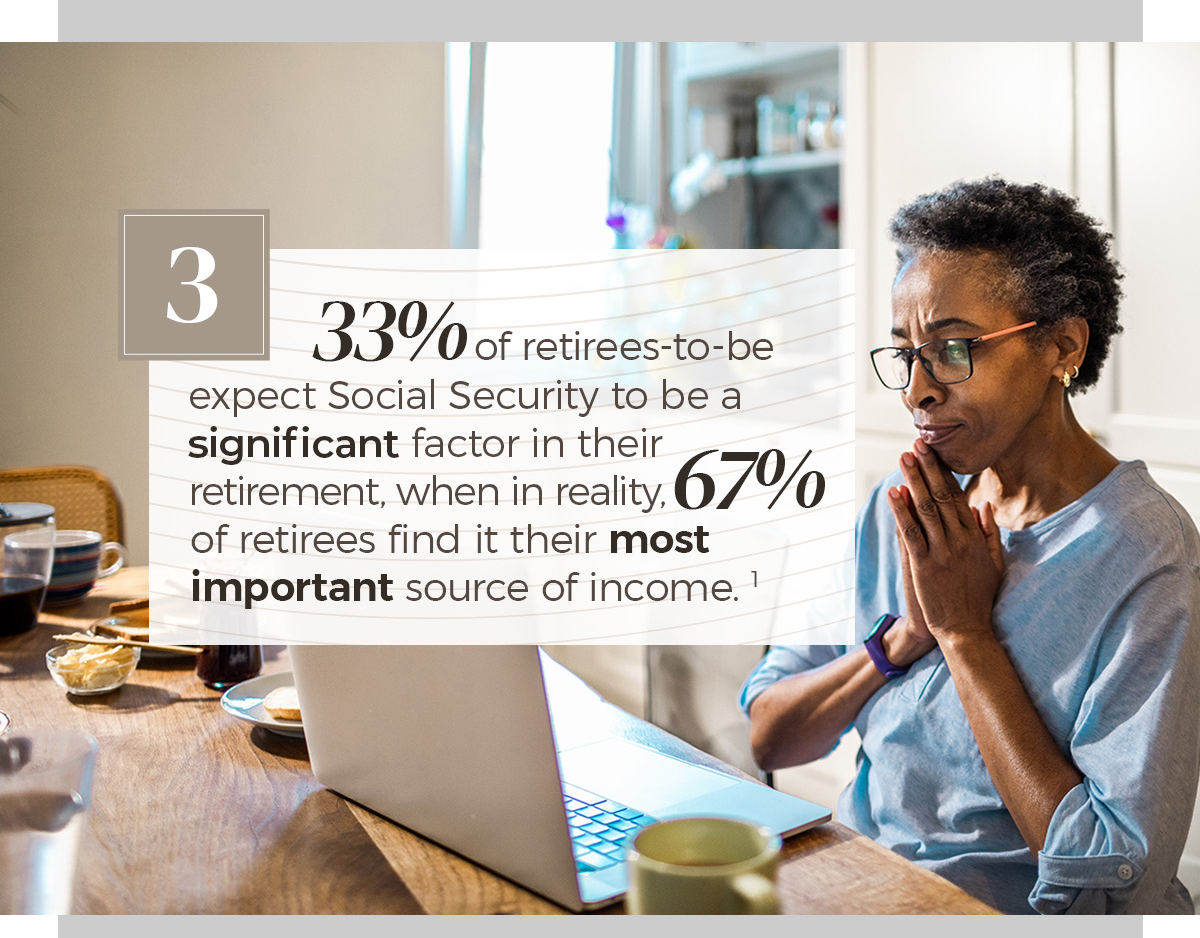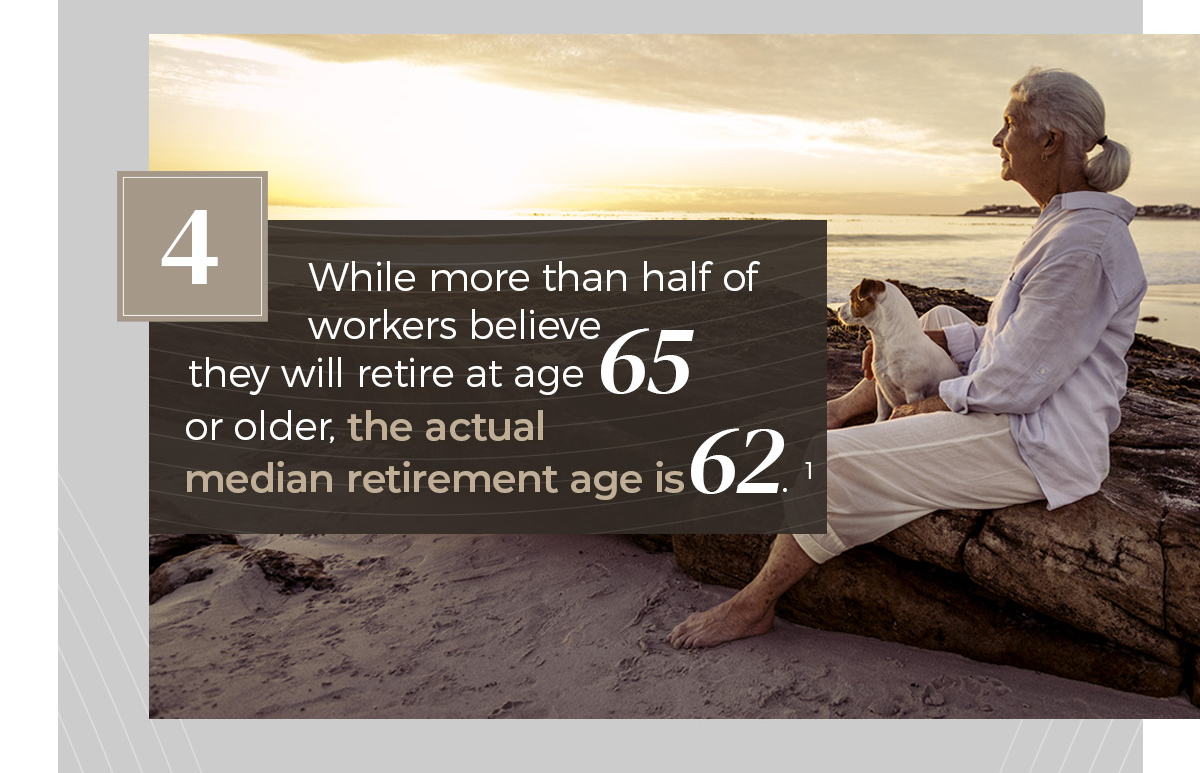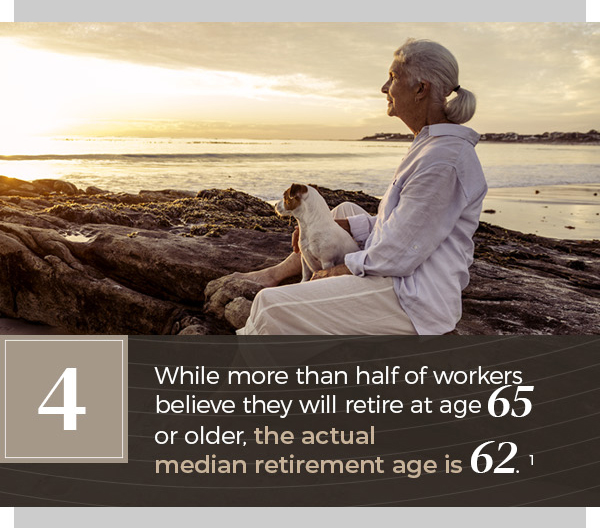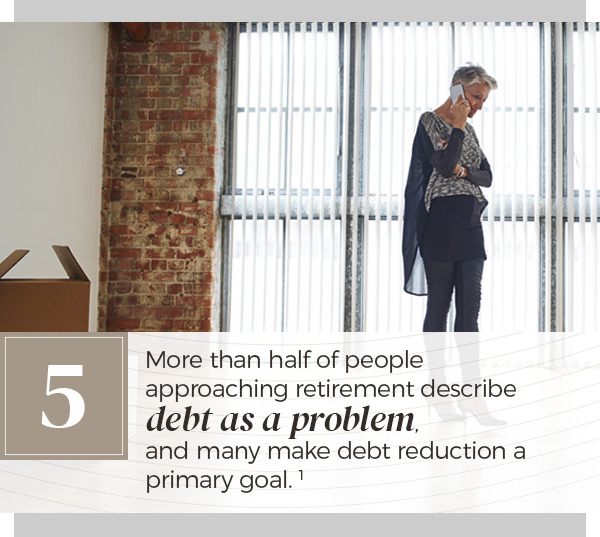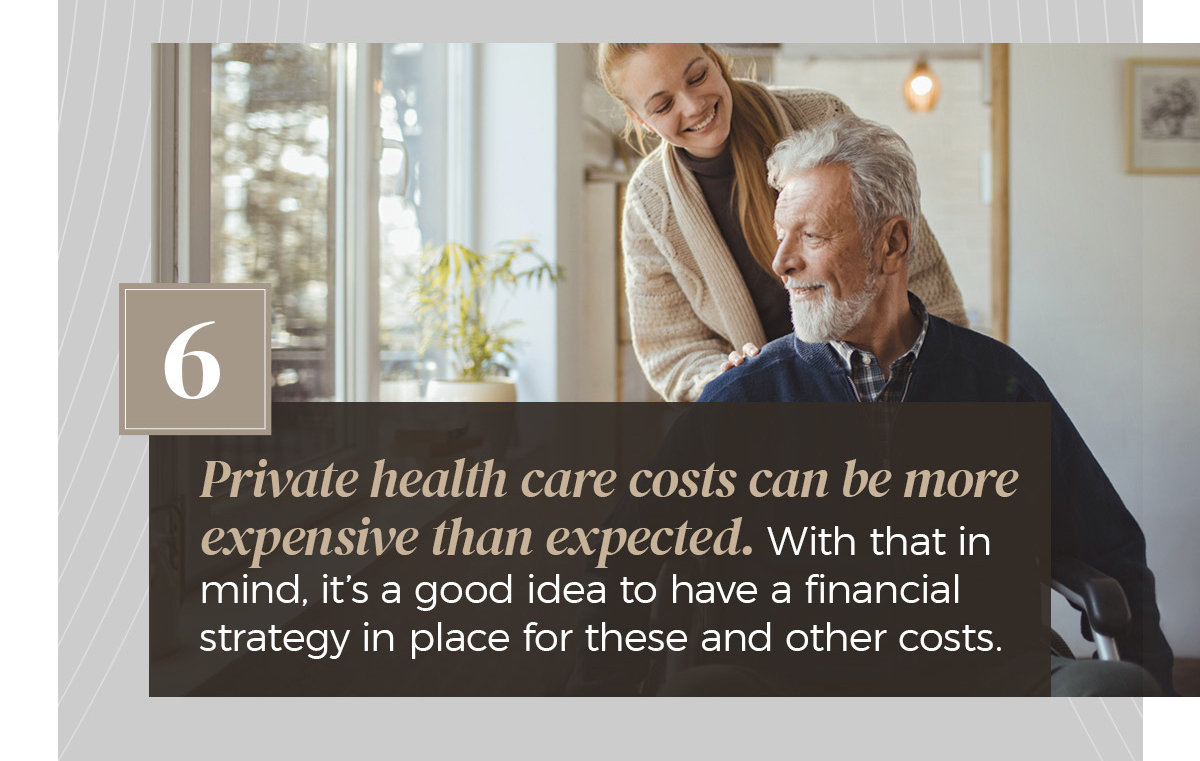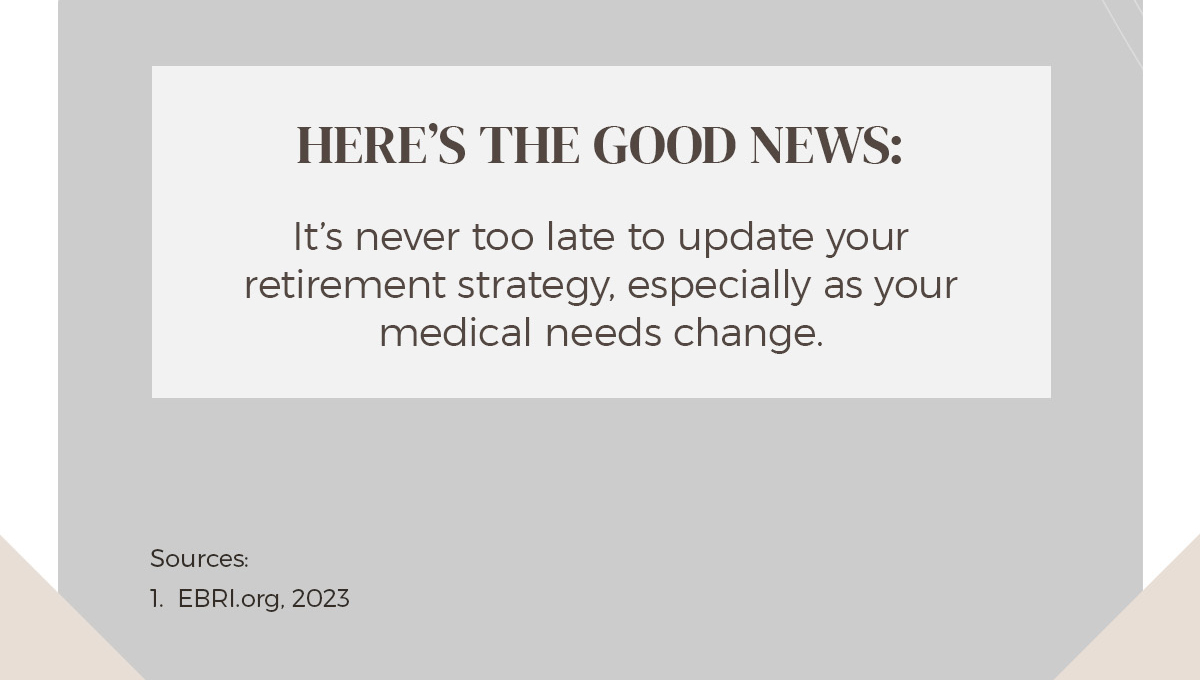 Related Content
In life it often happens that the answers to our most pressing questions are right in our own backyards.
A look at the new, record-high retirement contribution limits from the IRS.
Executors can value the estate on the date of death, or on its six-month anniversary —the "Alternate Valuation Date."