The Three Keys to a Great Password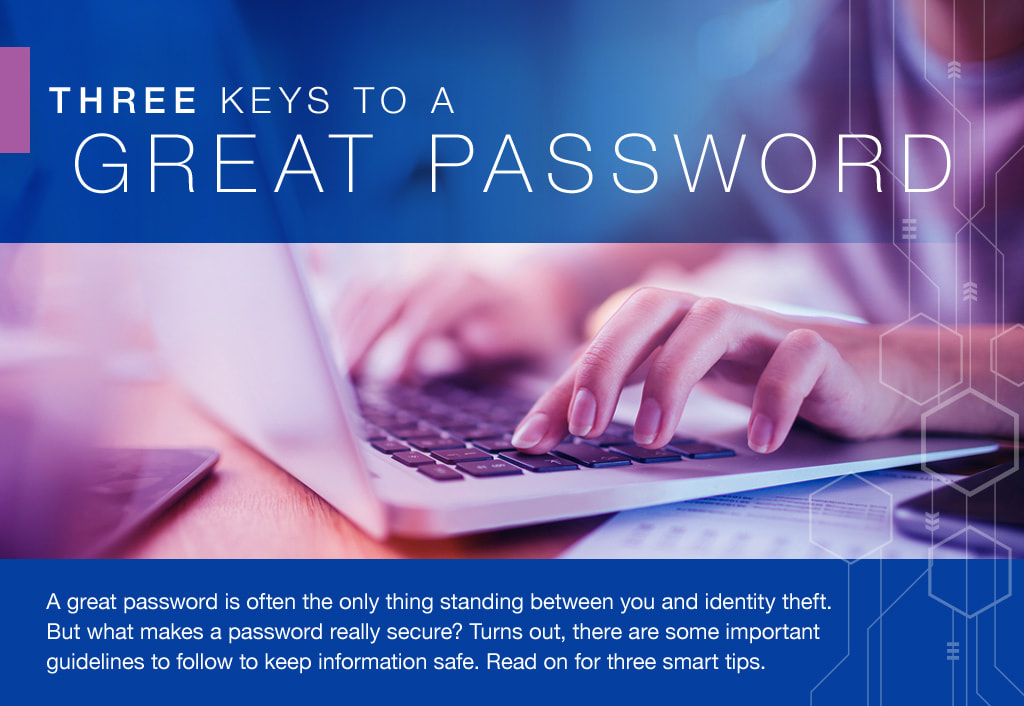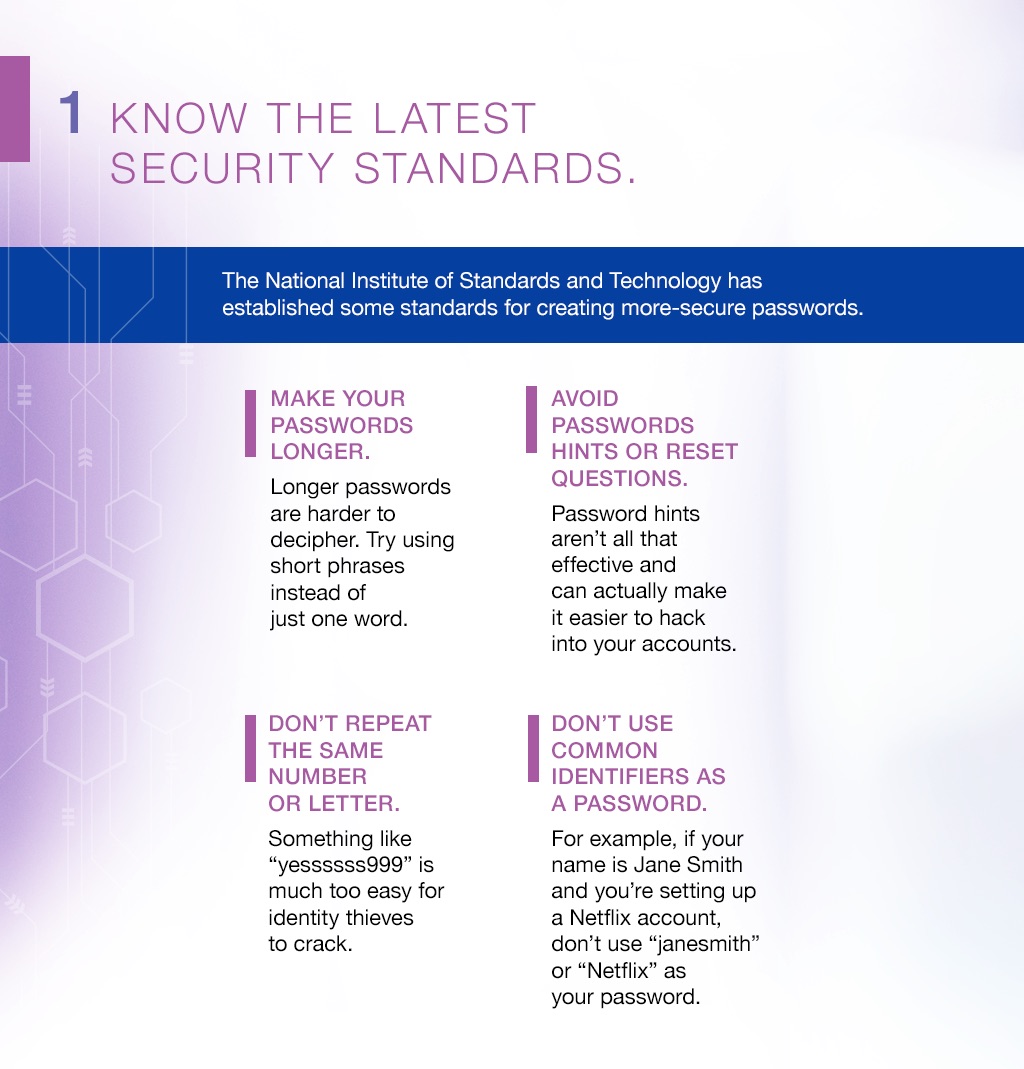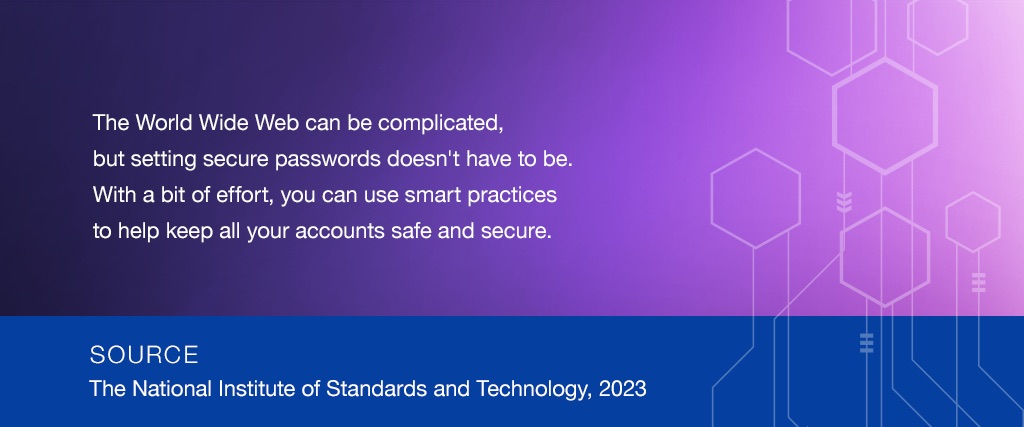 Related Content
With over 24 million "forgotten" 401(k) accounts, you may be surprised to learn of your unclaimed "found" money.
Use this calculator to estimate your net worth by adding up your assets and subtracting your liabilities.
Here are some examples of deductions from the IRS that were permitted and some that were, uh, too creative.