Bull & Bear Markets: A Timeline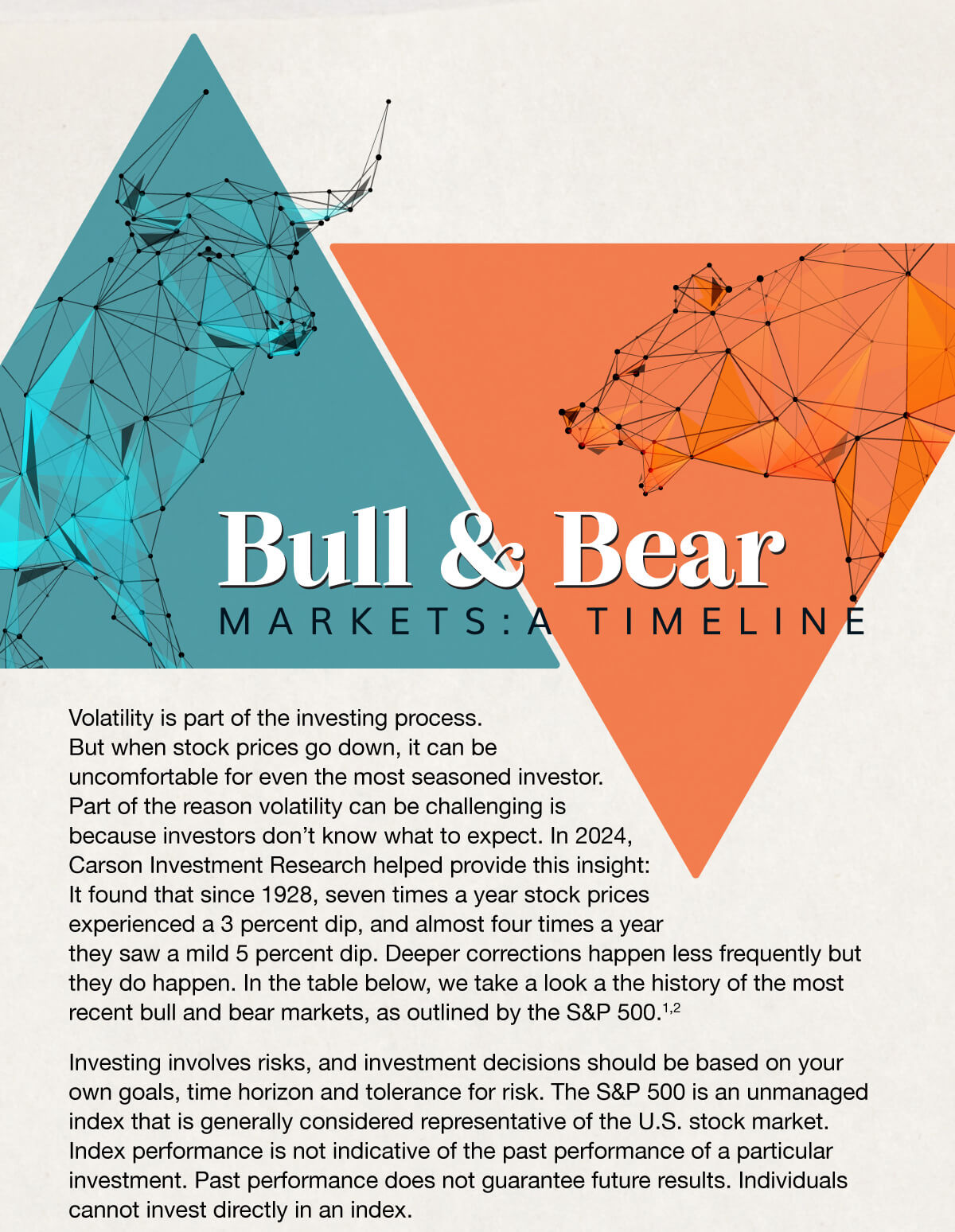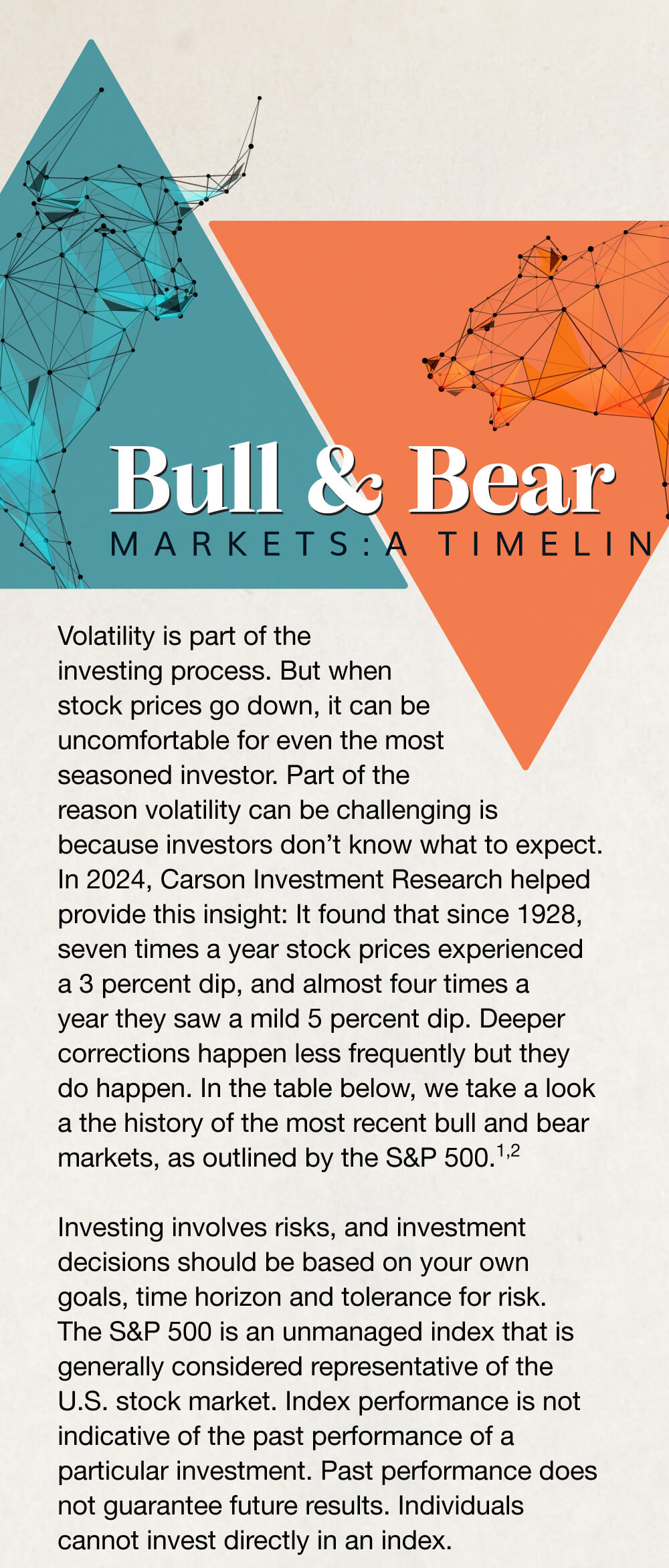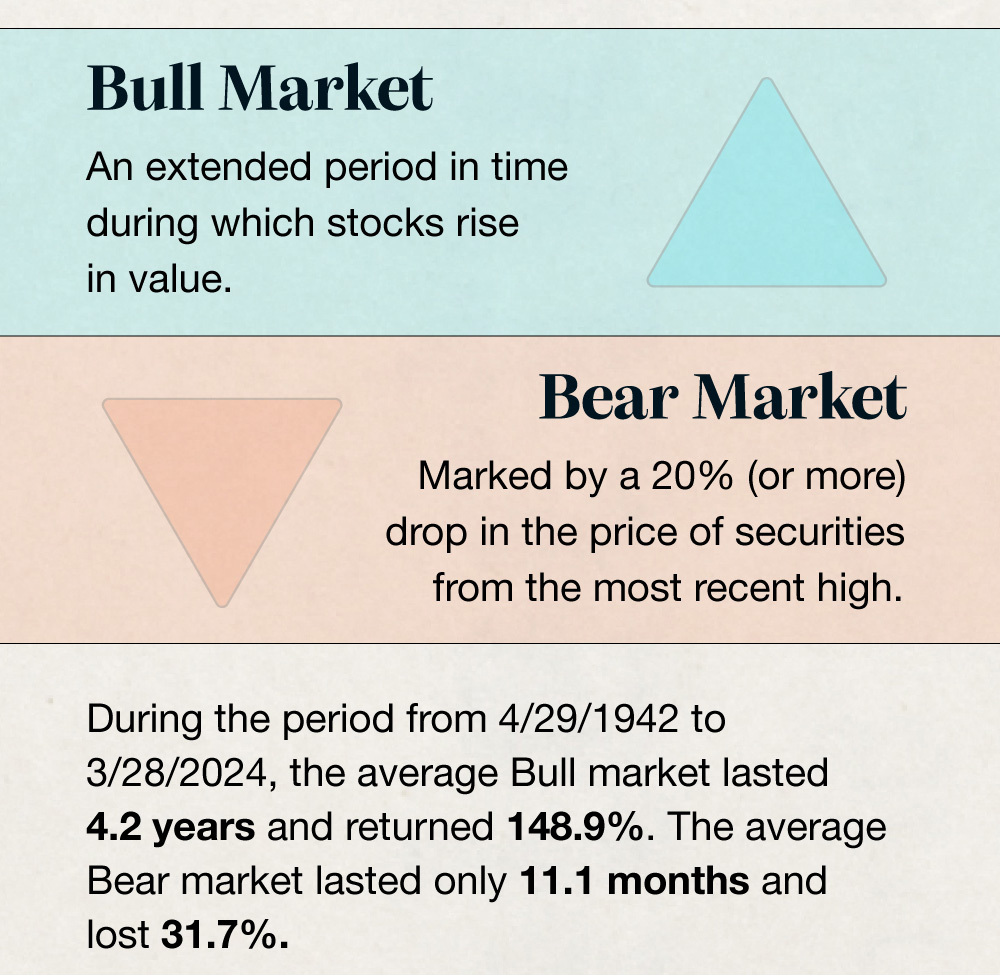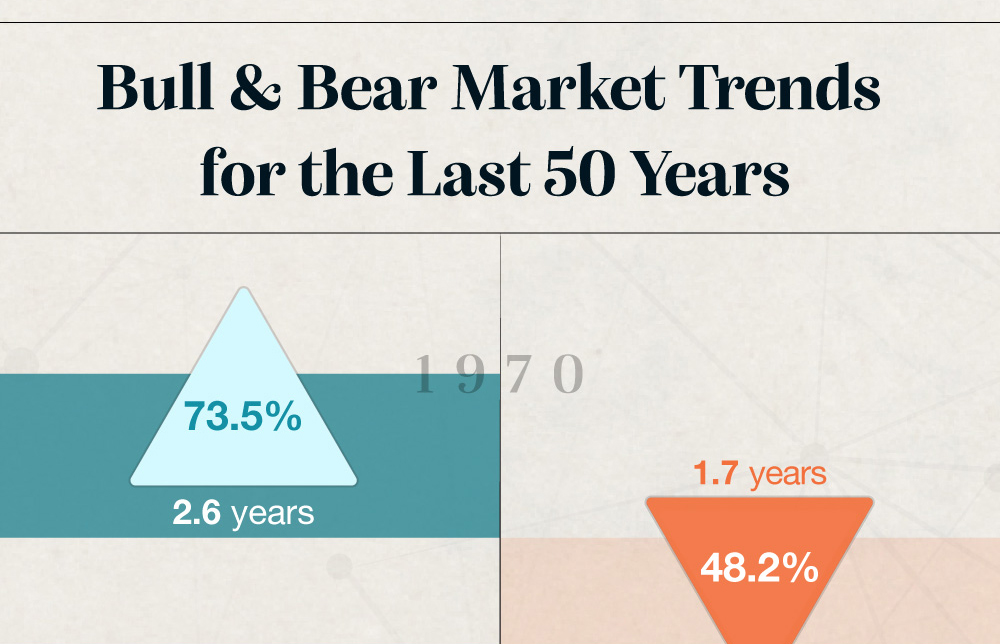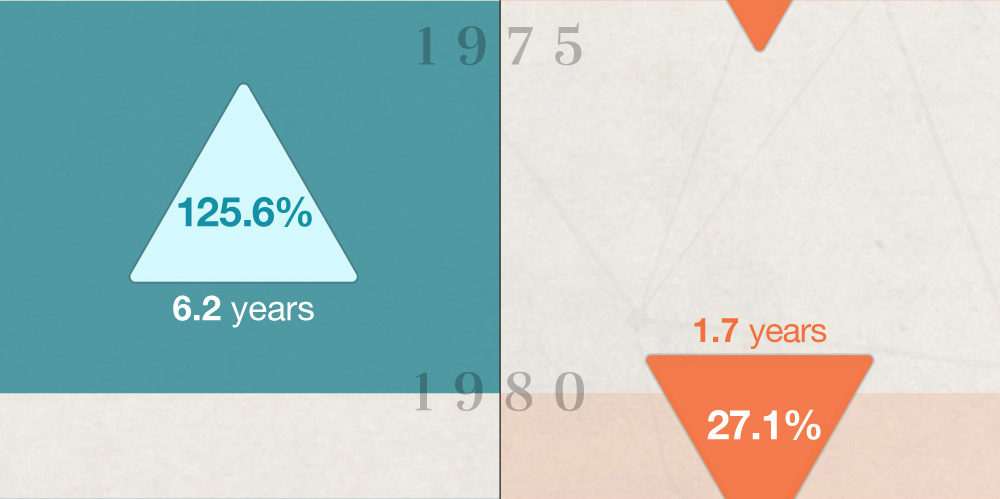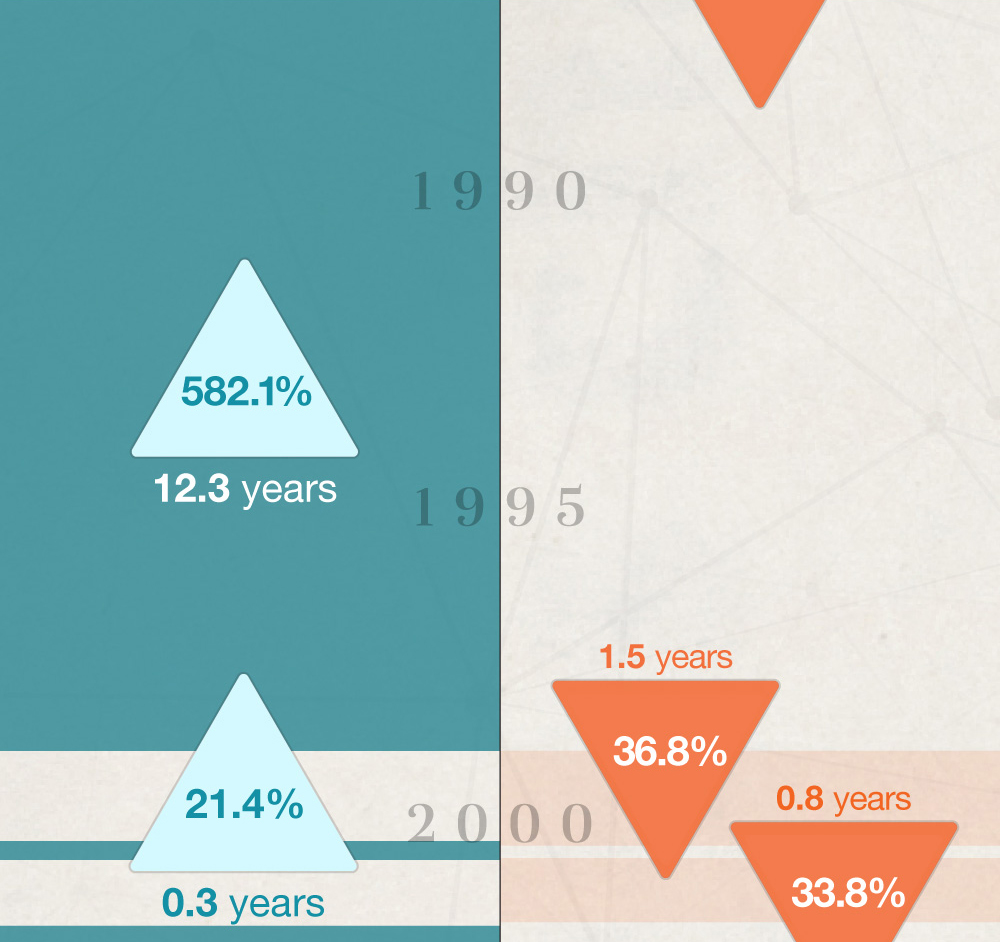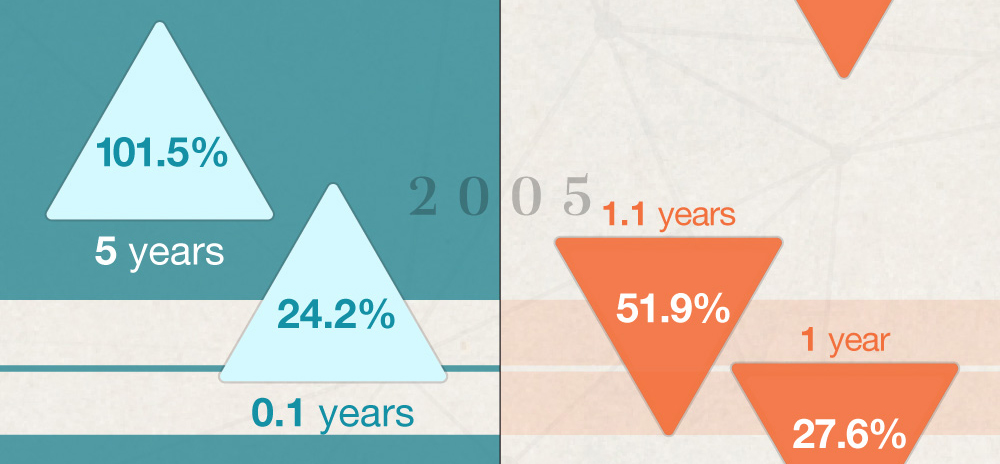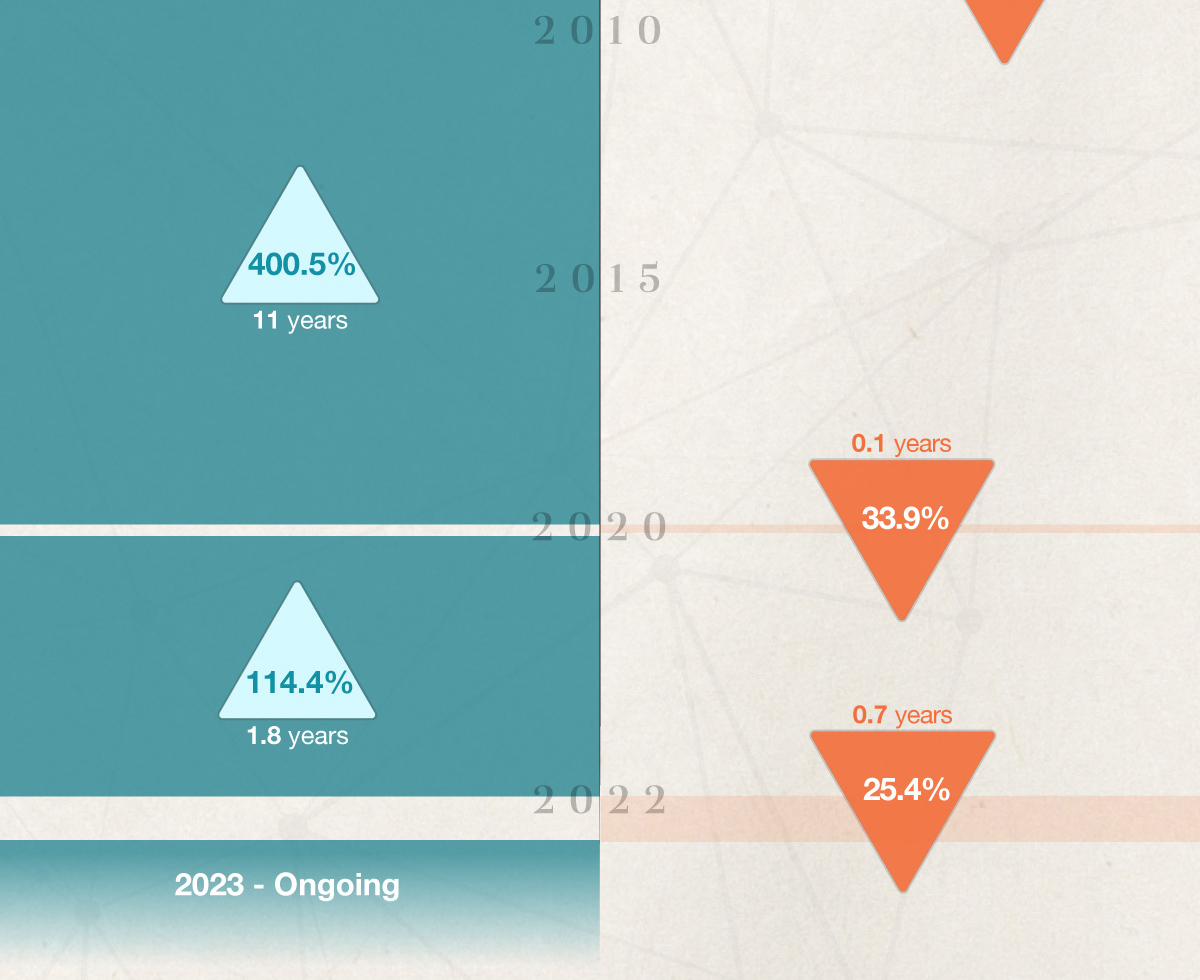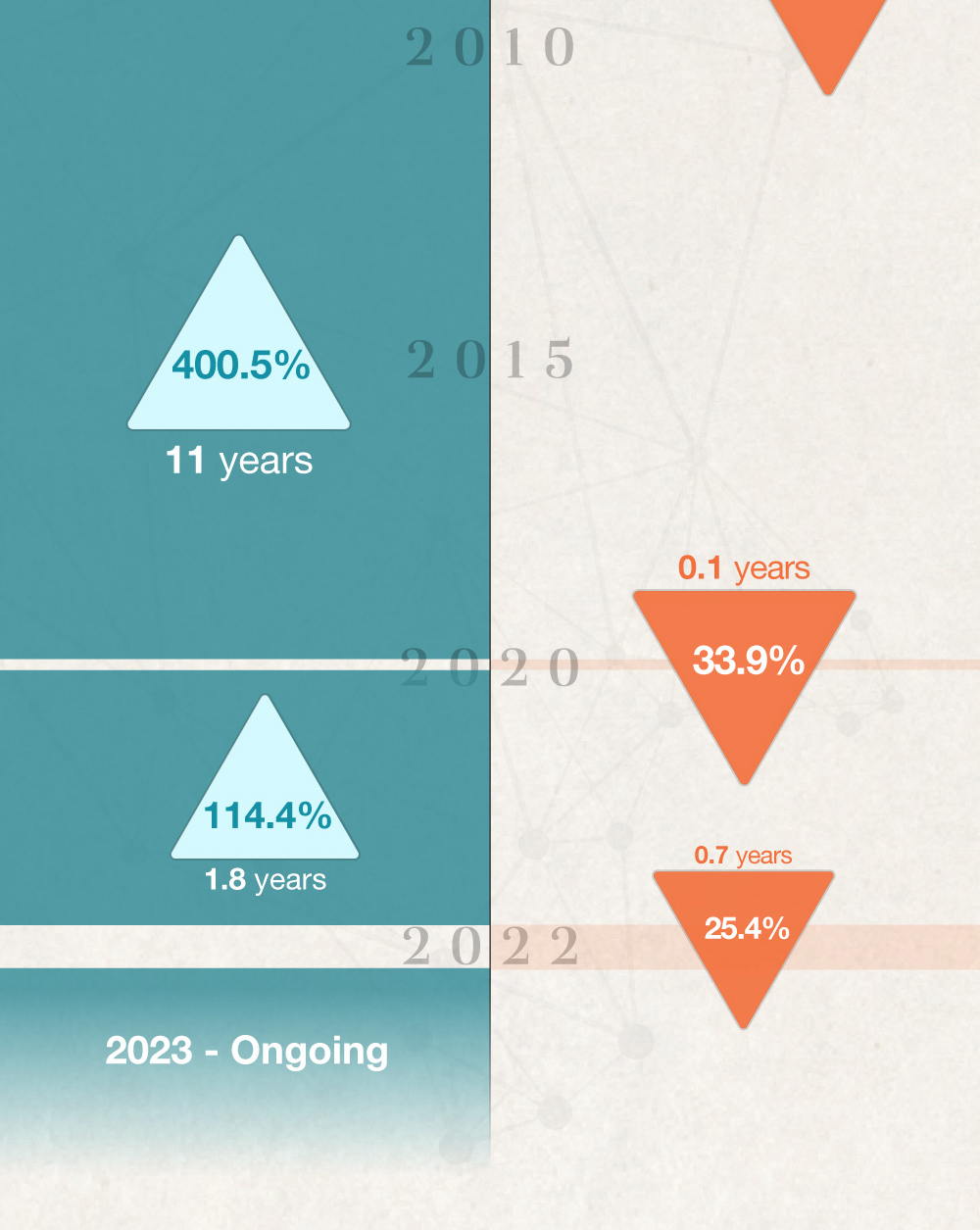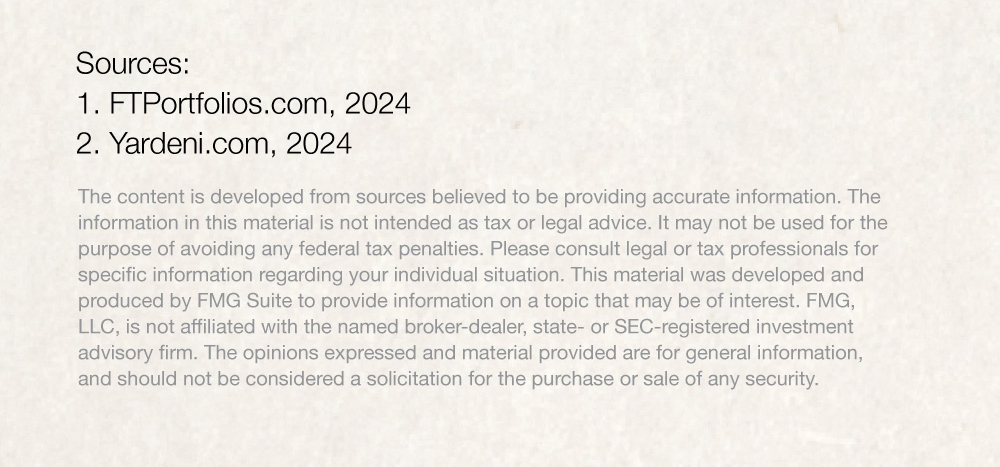 Related Content
Americans are saving more these days.1 Especially millennials. We know why to save: For emergencies, for retirement, to afford big-ticket dreams like home ownership or opening a business. But how to save is another matter.
Your healthcare coverage will change in retirement. Here are things you might do before your coverage switches.
The money problems or bad lifestyle habits of adult children could lead to the squandering of any inheritance they receive.