Life Insurance Myths: Debunked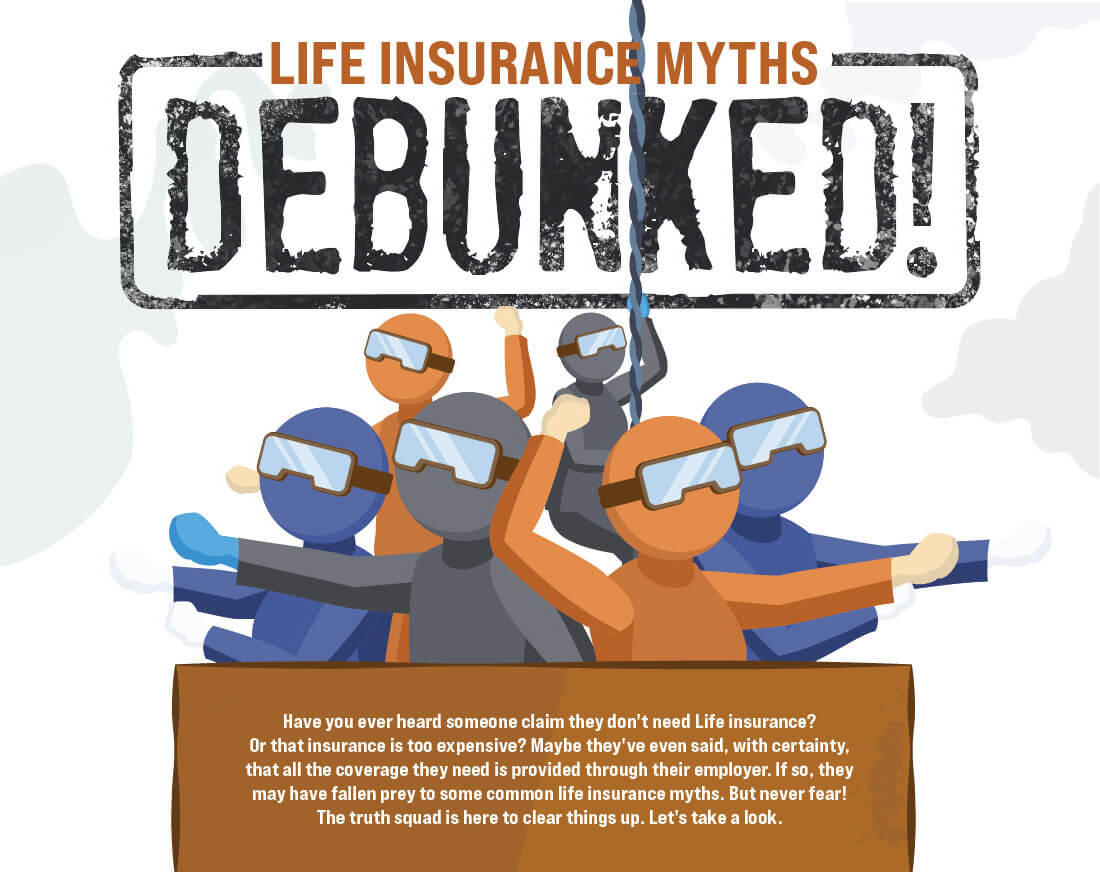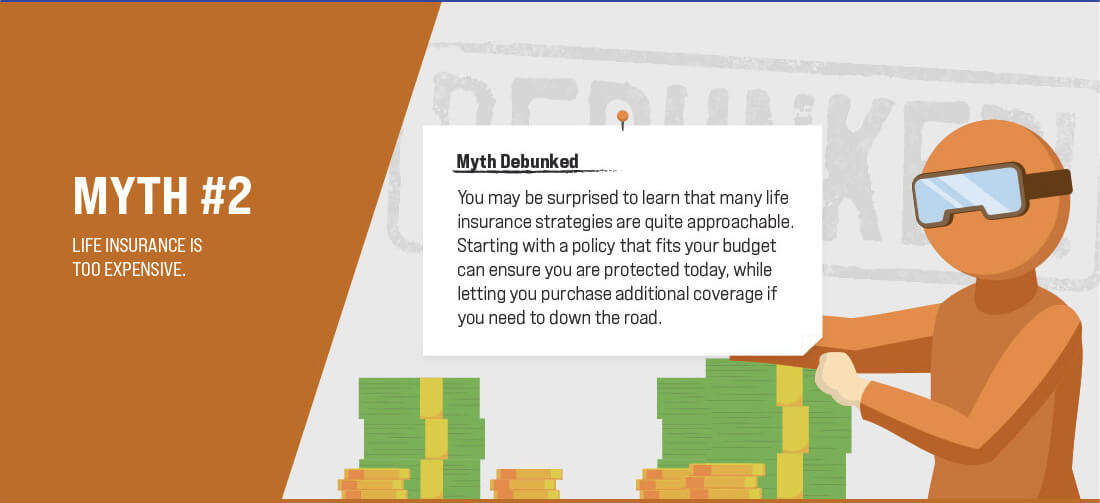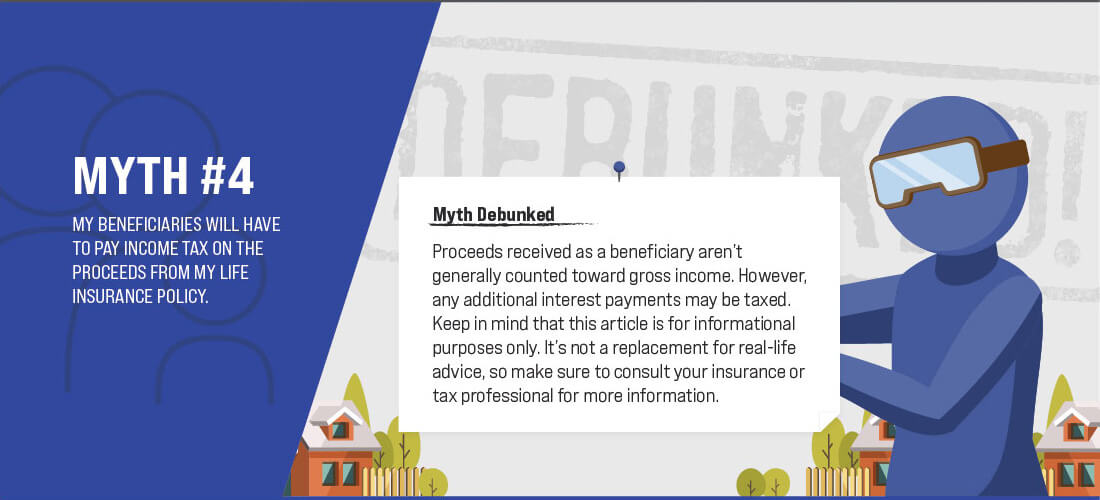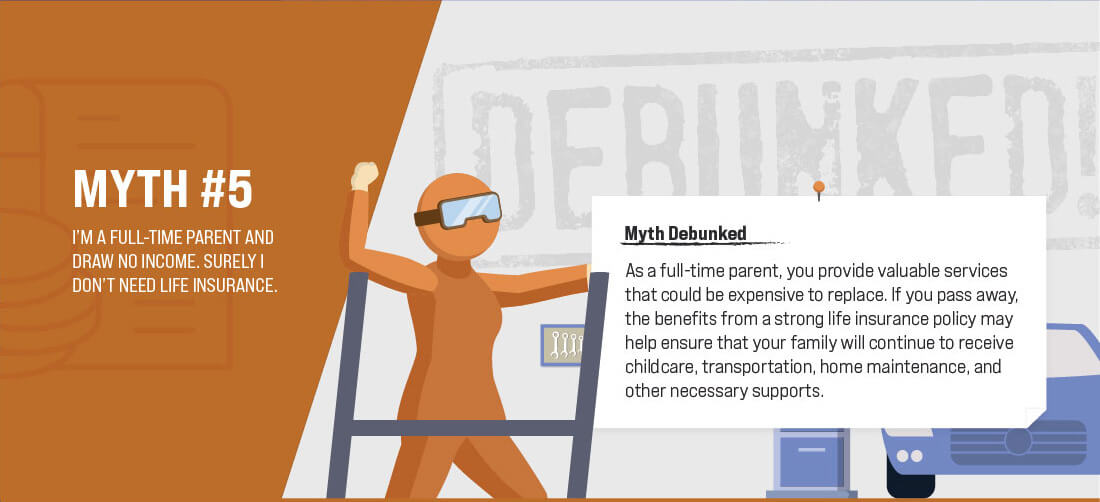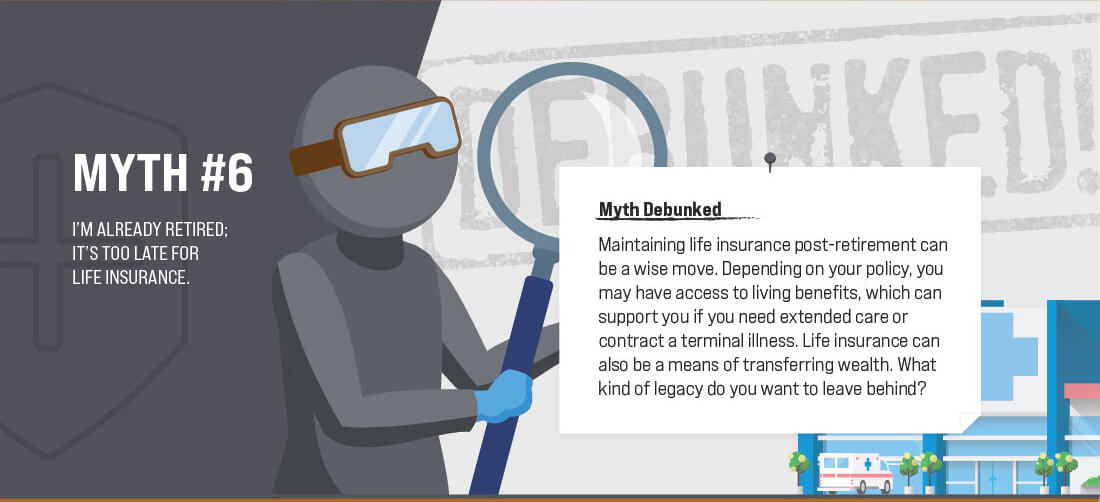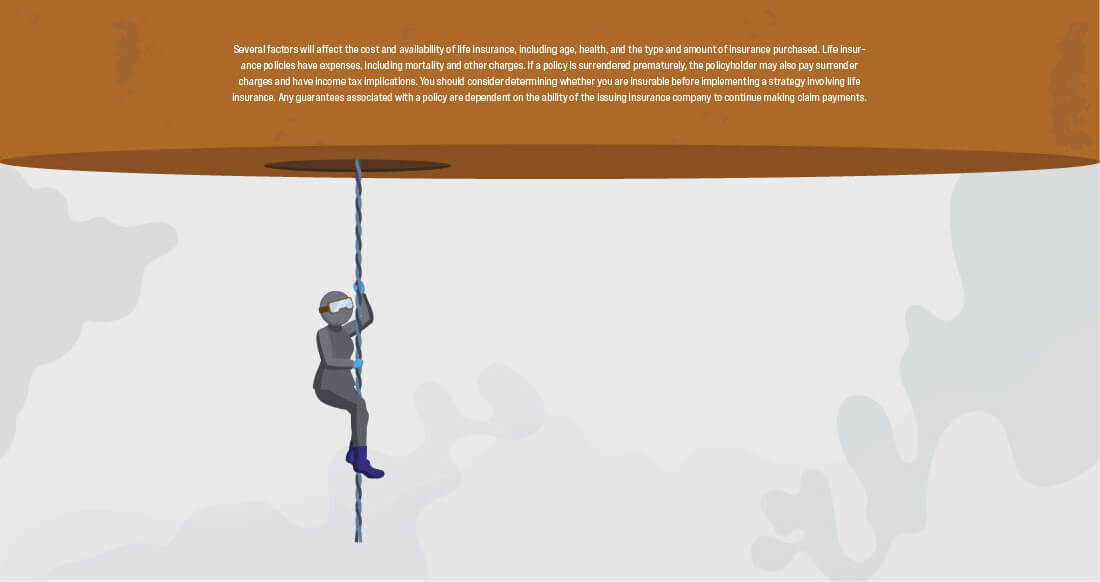 Related Content
There's no doubt about it: technology has changed the way we work. And not only the way we work, but also the how, when and where.
If you died, what would happen to your email archives, social profiles and online accounts?
From diapers to vacations to groceries, emergency trips to the doctor and more, planning for your financial future is some superhero-level stuff when it comes to family finances.